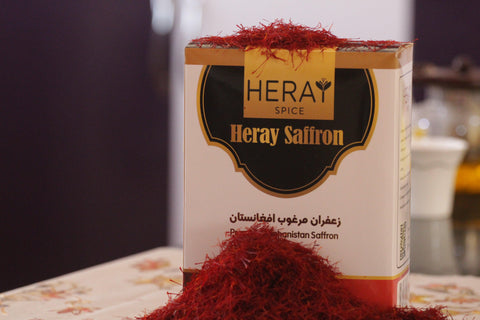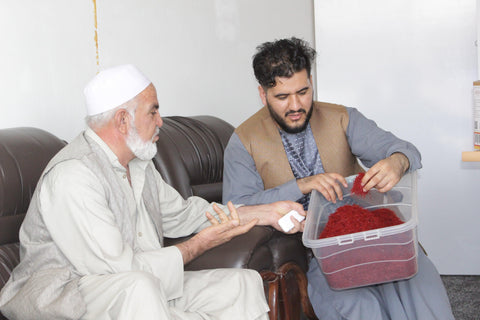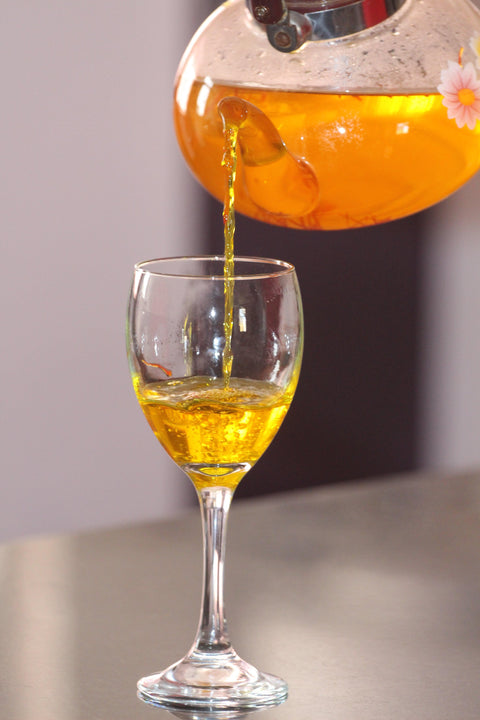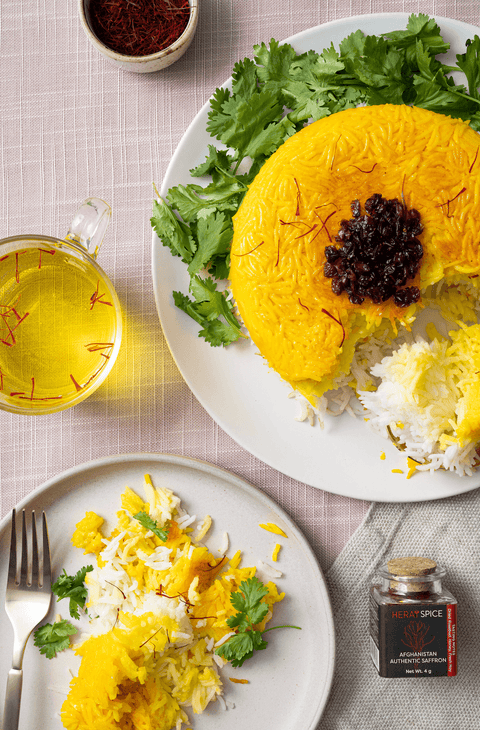 Heray Spice
1LB (455 Grams) Heray Saffron, Freshly Harvested Afghanistan Saffron Threads
Introducing our finest offering: 1 LB Heray Saffron - Fresh and Best Quality Super Negin, harvested in November 2022 from the enchanting lands of Herat, Afghanistan. Blessed with hot, dry winds and semi-arid terrains, Afghanistan's growing region provides the perfect environment for cultivating artisanal spices.
Heray Spice takes pride in bringing you a bulk amount of saffron that is exclusively available in our collection. Our uncommonly delicate Herati Saffron threads boast a mesmerizing delicate floral flavor, a captivating golden color, and a warm, honeyed fragrance reminiscent of dried roses and fresh hay. Each thread is meticulously hand-pulled from the flower, leaving behind a characteristic flame-colored tail, symbolizing the purity of our saffron.
Recognized as Super Negin or Sargol, our saffron is a mark of exceptional quality and authenticity. Never dyed or adulterated, the subtle gradation in color is your assurance of its pureness. Heray Spice empowers the women and farmers of this region through direct trade, helping build livelihoods and opening new possibilities for their communities.
Infuse your culinary creations with the rich aroma and flavor profile of Heray Spice saffron - a little pinch goes a long way. For liquid recipes, steep the saffron in warm (not boiling) water for about 15 minutes, and witness the emergence of a golden hue. Elevate your dishes, from saffron-infused rice and paella to indulgent saffron desserts and teas, with this exquisite spice.
With a remarkable Crocin color strength of 310, our saffron surpasses the ISO category #1 by 100 points, setting a new standard for excellence. Each thread encapsulates the essence of this treasured spice, delivering a burst of color, flavor, and aroma to your culinary creations.
Our commitment to quality extends beyond just words. At Heray Spice, we take pride in sourcing saffron that is free from additives and adulterations. Experience the genuine taste of Afghan saffron, as nature intended, in every pinch.
Experience the true essence of Afghan saffron with Heray Spice - a taste that transcends borders and enlivens your senses. Unlock a world of culinary delights and embrace the journey of flavors that our saffron promises. Shop now and embark on a culinary adventure like no other.
Let customers speak for us